ZD.B: Innovation Lab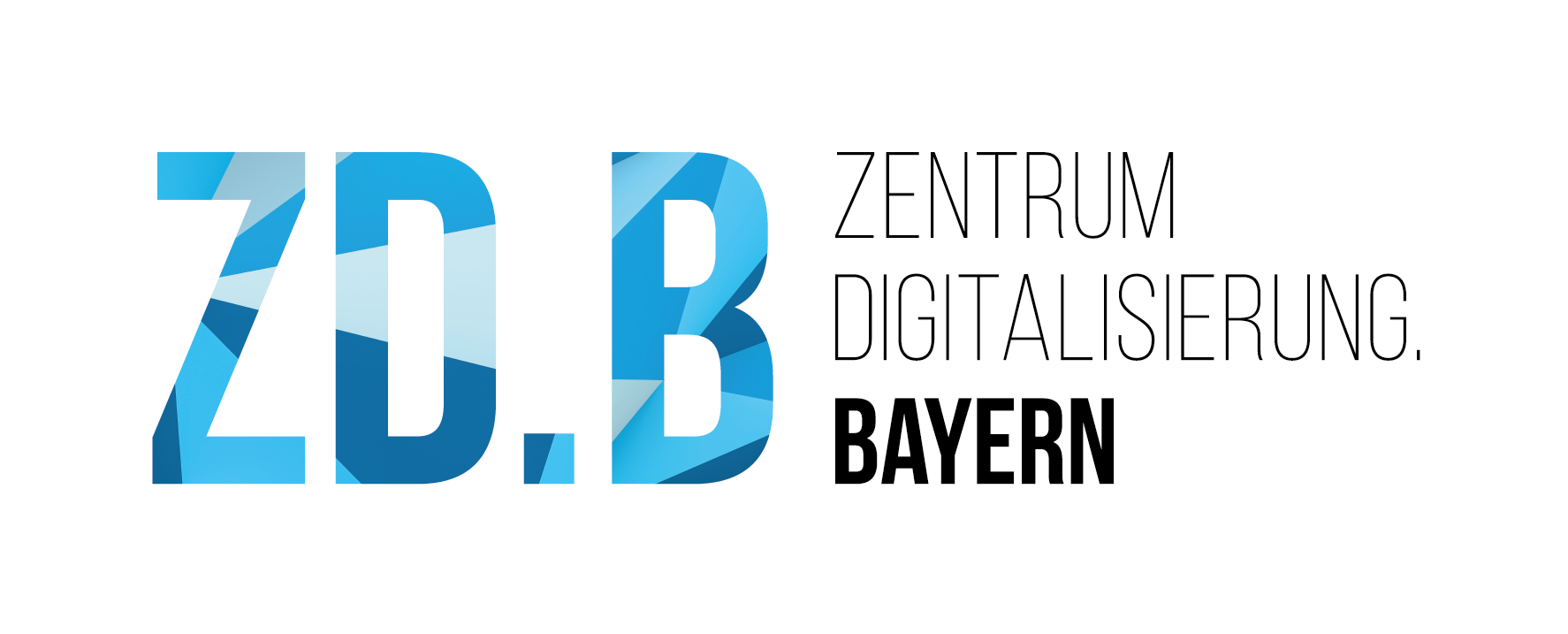 In order to design the digitalization process and seize the opportunities of the digital transformation in Bavaria, the Bavarian government has developed the "BAYERN DIGITAL" strategy. The Center of Digitalization Bavaria (ZD.B) is a core element of this strategy, having created several plans to encourage digital transformation, one of which is the establishment of innovation labs for students at state universities for applied sciences in Bavaria.
The Innovation Lab for Big Data Science at LMU Munich is one out of ten innovation labs funded by the ZD.B. Students work in teams and develop innovative prototypes in the field of digitalization. The ideas for these projects come from different sources, including companies, research, students and other platforms of the ZD.B.
Official Website of the ZD.B Innovation Lab: Big Data Science
Steering Committee
The innovation laboratory is managed jointly by professors Bischl (Department of Statistics), Kranzlmüller (Munich Network Management Team) and Seidl (Database Systems and Data Mining Group). The project coordinator is Prof. Seidl. The working groups of Prof. Bernd Bischl and Prof. Thomas Seidl are responsible in alternation for the innovation laboratory practicals. All technical and hardware resources required for the Innovation Lab are provided by the Munich Network Management Team of Prof. Kranzlmüller.
Innovation Lab@LMU
A steady mastery of modern techniques in statistics, data analysis and software development is essential in data science, especially to cope with the methodical and technical challenges of ever faster growing data volumes. However, statistics students often have too little knowledge in agile software development and lack for experience in how to work productively in a team of software developers. On the other hand, computer science students often do not have practical experience and theoretical background knowledge to deal with data problems that require complex modelling. The aim of the Innovation Lab at LMU Munich is to bring both groups to a common level of knowledge so that they are able to develop modern data-driven systems. Using agile techniques and modern project management tools, students develop software systems for solving real-life data analysis problems.